The Director-General of the Swedish Security Service (Säpo) has confessed that terrorism is now the "new normal" in his country.
Anders Thornberg told the BBC that, while the Scandinavian country only had to monitor around 200 extremists a few years ago, it now has at least 3,000 to contend with — no small task for a country of just 10 million people, where the authorities are already unable to deal with a growing migrant crime wave.
"We have never seen something like this before in my career in the service," admitted the security chief, who has served with Säpo for three decades. "We have a new normal."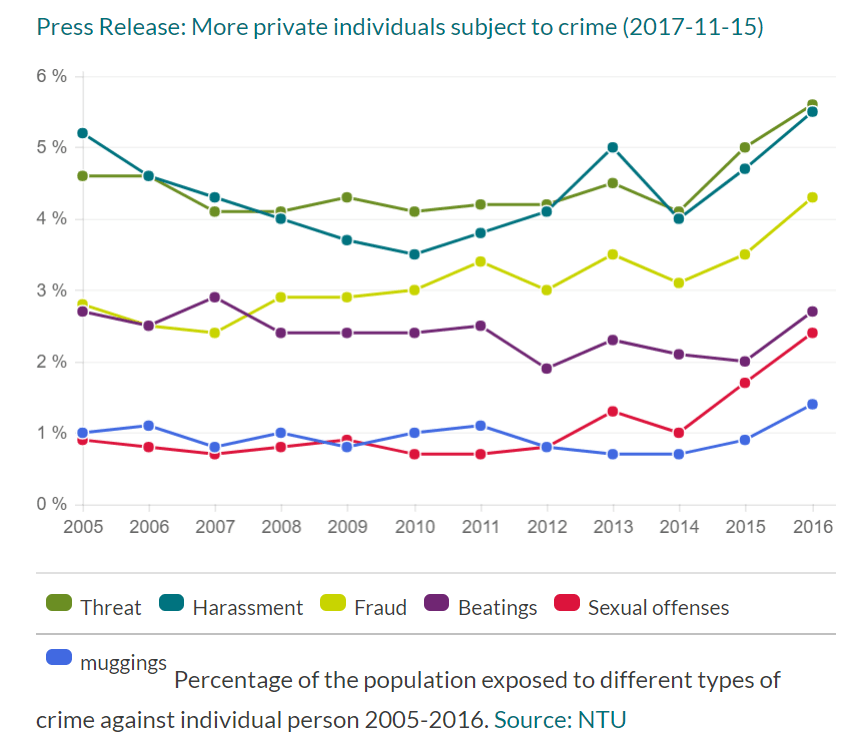 Mr. Thornberg indicated that one of Sweden's top concerns is returning Islamic State fighters, who travelled from the Scandinavian country in very high numbers despite its long-standing policy of neutrality and record of non-intervention in the Middle East.
The left-liberal government in Stockholm has not taken a particularly hard line on these jihadists, with interior minister Morgan Johansson refusing to strip Islamic State volunteers of their Swedish citizenship, and children taken to live under the crumbling caliphate not automatically taken into care on their return, as Swedish social services believe Islamists can still be good parents.
Indeed, a report prepared by the National Defence University on behalf of the Financial Supervisory Authority (FSA) showed around 300 fighters were receiving welfare benefits from the Swedish government while actively serving in the jihadist ranks — although this was likely a result of state incompetence rather than an excess of left-liberal generosity.
Despite the clear and present danger presented by mass migration and radical Islamic terror, however, the bulk of Mr. Thornberg's discussion with the BBC appears to focus on the need to direct scarce resources towards tackling "fake news" and "disinformation", much of it alleged to originate from Russia.
"It's very important for us to follow this and we are not shy in Sweden — we say that the biggest threat to our security in that perspective is Russia," the official insisted.
Sweden faces national elections this year, and the left-liberal establishment is rattled by polls showing the eurosceptic, anti-mass migration Sweden Democrats appear to be set for a significant breakthrough.