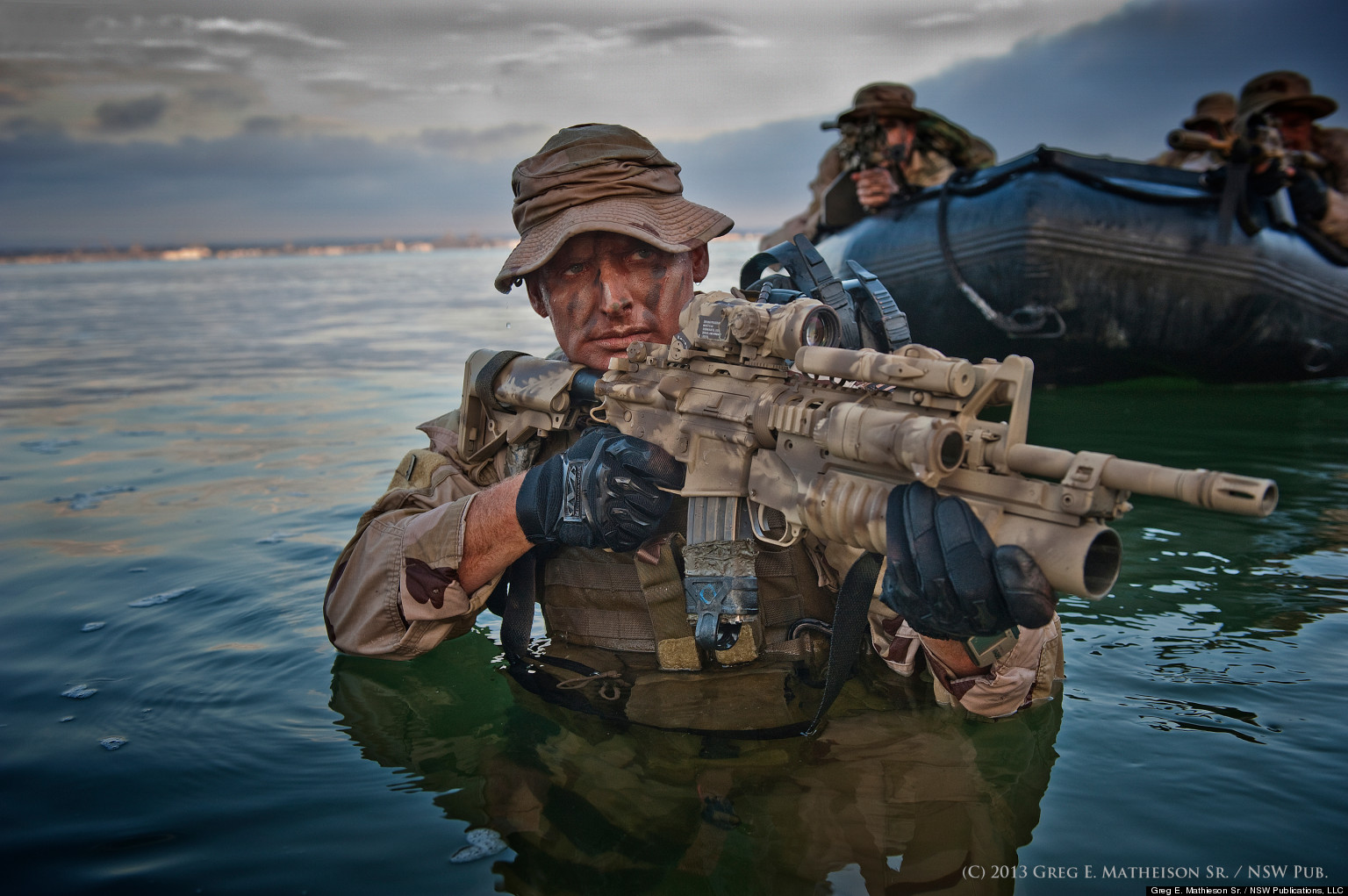 Nothing to worry about at all…
The Navy secretary is urging his admirals to push forward with integrating women into the storied Navy SEAL teams, over the concerns of Navy SEAL leaders.
As Naval Special Warfare hammers out a plan to start admitting women into their tough training, Navy Secretary Ray Mabus is urging Chief of Naval Operations Adm. John Richardson to forge ahead. Mabus rebutted some of the concerns NSW brass raised about roadblocks to integration.