By Ray Starmann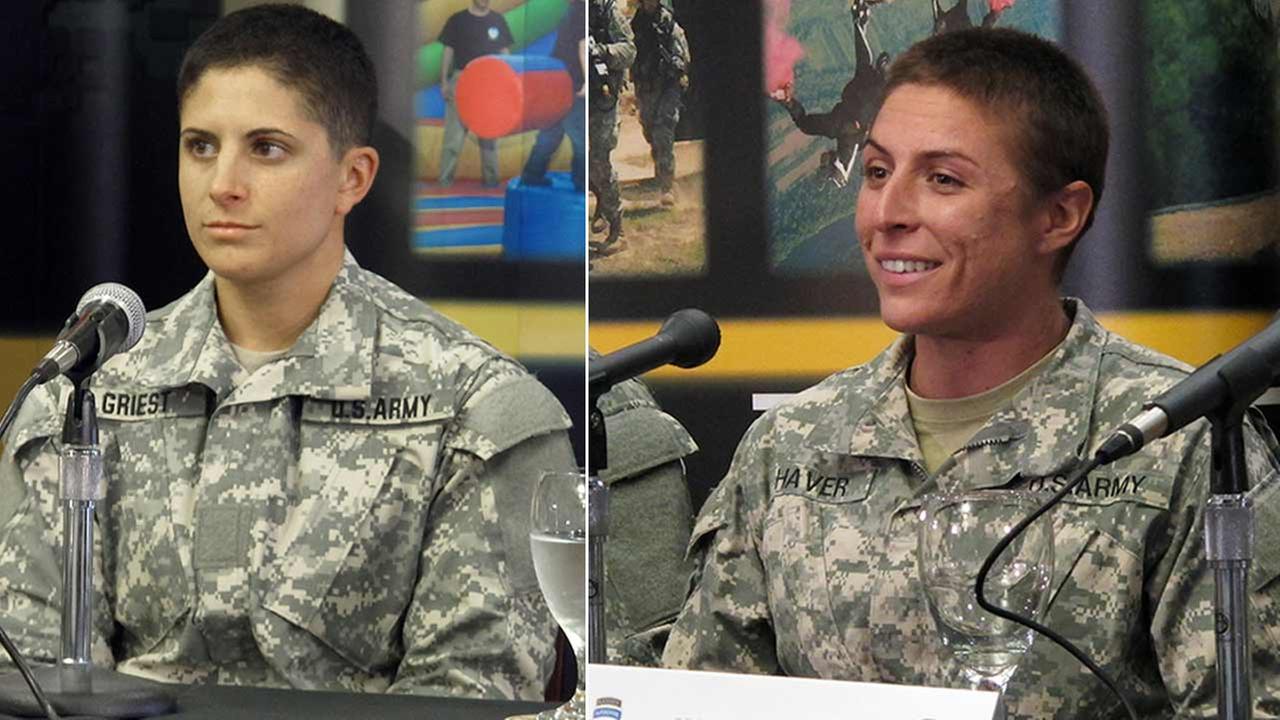 "The terrible ifs accumulate."
Winston Churchill, The World Crisis
During the last two weeks, US Defense Watch has been reporting on Representative Steve Russell's request on September 15th for the Ranger School records of the first two female graduates, Captain Kristen Griest and First Lieutenant Shaye Haver. It is not known whether or not Congressman Russell has asked for the records for Major Lisa Jaster, who graduated today from Ranger School.
Russell's request to Secretary of the Army, John McHugh, was at first delayed on September 24th, when McHugh asked for an extension, noting "privacy concerns" and time to compile the records together.
Nearly two weeks passed without Russell being informed when the records would be delivered to his office. When the Army finally contacted Russell they told him that many of the students' records had been shredded.
What if the Army is covering up the fact that Griest and Haver and now Jaster never came within a mile of passing and were let through Ranger School, even though they should have been sent home?
What if the Army down from Secretary John McHugh to former Chairman of the JCS General Martin Dempsey to Major-General Austin S. Miller ensured that the women would graduate to satisfy the political agenda emanating from the Obama White House?
What if the Army knows that by graduating these three women and several more in the last remaining months of 2015, that it may influence Secretary of Defense Ash Carter's final decision in 2016; whether or not to legally authorize women to serve in the combat arms and special operations units?
And, what if Secretary of Defense Ash Carter makes his decision based on a series of lies perpetrated by the US Army?
What if our national security is weakened and jeopardized by obfuscation and deception?
What if the Army sold out our national security because its senior leaders didn't want to make any waves and were thinking more about their careers and retirement benefits than our country?
What if all of this isn't just a theory?
What if they have endangered us all?
As Sir Winston Churchill wrote, in reference to another time, where armies were led by generals of moral cowardice, corruption and irresponsibility, "The terrible ifs accumulate."