By John O'Hara and US Defense Watch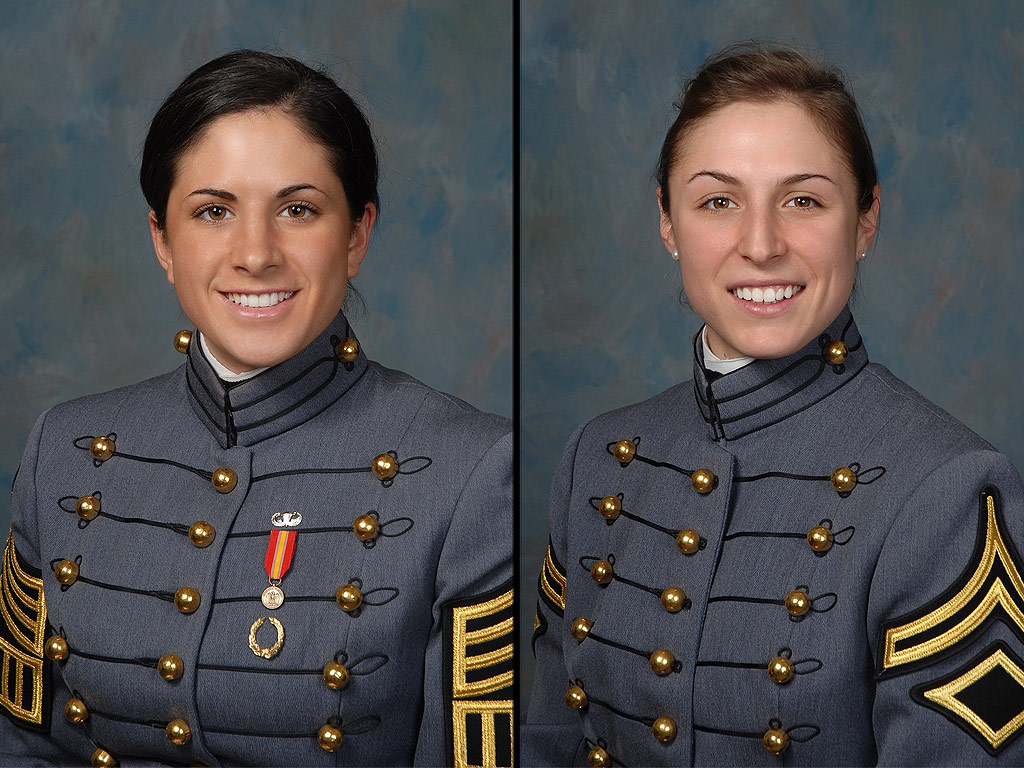 This is a story US Defense Watch has been monitoring for several weeks. On September 15, 2015, Representative Steve Russell (R., OK) requested from the Secretary of the Army, John McHugh, the Ranger School records of the first two female graduates, Captain Kristen Griest and First Lietenant Shaye Haver.
Apparently, veteran Pentagon correspondent, Susan Keating has uncovered some new information pertaining to Russell's request.
According to People Magazine:
The Army's top leader may not be able to produce some documents pertaining to women in Ranger School because the documents may have been shredded.
In a letter dated October 7, Rep. Steve Russell, a combat veteran and Ranger graduate, wrote to McHugh referencing a meeting with Army officials:
"I was somewhat puzzled by the Army officials informing me that many of the documents I am requesting might not be delivered as they may have been shredded," he wrote.
However, the Army says the documents were not supposed to be retained and took issue with the term "shredded."
"Those documents were never meant to be maintained over a long period of time," a senior Army official tells PEOPLE. "It is inaccurate to allege that the documents have been shredded…Records don't have a shelf life."
As first reported last month by PEOPLE Russell, R-Oklahoma, asked McHugh to produce documents pertaining to women who began Ranger School at Fort Benning, Georgia earlier this year.
Russell requested the documents after sources at Fort Benning contacted him to say that contrary to the official Army narrative that all students were treated equally regardless of gender, women in Ranger School were given special treatment and played by different rules.
Multiple sources also told PEOPLE the women were given special treatment.
On August 21, First Lts. Kristen Griest and Shaye Haver became the first two women to graduate from Ranger School.
A third woman is supposed to graduate on Friday.
In his original letter delivered to McHugh's Pentagon office on September 15, Russell requested documents revealing the women's test scores, evaluations, injuries, pre-training and more. That letter gave McHugh until September 25 to produce the records.
One day before the deadline, McHugh wrote to Russell requesting an extension.
McHugh cited concerns about the women's privacy, writing, "We will need additional time to compile and review all appropriate documents," according to a copy of the letter obtained by PEOPLE.
Army officials subsequently met with Russell to discuss the request for documents.
Weeks went by, though, with neither the documents nor a proposed delivery date, Russell wrote.
In his October 7 letter, Russell reiterated his concerns that documents were shredded.
"I stated in our meeting that I believed if this is the case, then it would certainly complicate the ability to ascertain the information necessary to determine whether the military members' allegation were substantiated, or if we can lay this to rest," he wrote.
Russell further expressed dismay that "such lack of due care would have occurred" and that historically significant records would have been discarded just 30 days after the completion of the first course attended by women.
US Defense Watch finds it somewhat unbelievable that the some of the records of the first two female graduates of Ranger School would be destroyed so soon and especially after Congressman Russell requested the documents.
With Secretary of Defense Ash Carter's looming decision in January 2016, whether or not to allow women in the combat arms and special operations, US Defense Watch wonders if the Army is letting women through Ranger School in order to satisfy a political agenda from the White House.